Midland Knee Protect Clinic is pleased to offer nSTRIDE, a novel therapy designed to treat pain and slow the progress of cartilage degradation and destruction in the knee.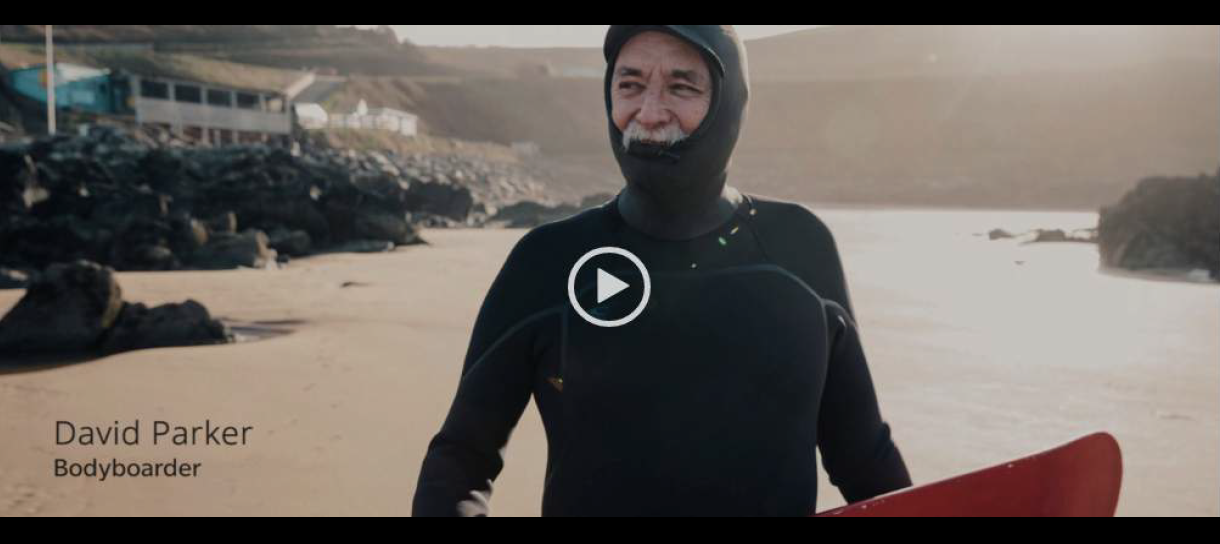 What is nSTRIDE?
nSTRIDE is a small injection into your knee joint which is designed to alleviate pain and bring balance to your inflamed knee.
Significantly reduces pain associated with knee OA up to 3 years

Significantly improves mobility in the knee joint associated with OA

70% improvement in knee pain at 3 years following a single injection
nSTRIDE works by introducing into the inflamed knee high levels of good proteins concentrated from your own blood.
These good proteins can block the bad proteins which are responsible for the inflammatory condition of your joint. Other good proteins can then contribute to the health of your cartilage.
In just one injection, nSTRIDE can reduce pain in the knee joint, improve your joint function and may slow the destruction of cartilage.
| | | | |
| --- | --- | --- | --- |
| | | | |
| 1 | 2 | 3 | 4 |
| Your surgeon take some of your blood and harvests the white blood cells from it. | Within 20 minutes your blood is processed to make anti-inflammatory proteins. | Your surgeon injects those proteins back into your joint. | Your pain is reduced, your mobility is increased and your disease progression might slow down. |
Who can have nSTRIDE?
nSTRIDE is suitable for patients with knee pain from osteoarthritis.
If other early intervention therapies and conservative therapies have not worked for you, you may be a candidate for nSTRIDE treatment. Our clinicians can advise on whether nSTRIDE is suitable for you.

References
1. Kon E. et al. (2018): Two-year clinical outcomes of an Autologous Protein Solution injection for knee osteoarthritis. ICRS 14th World Congress.
2. A Multicenter, Double-Blind, Randomized, Placebo [Saline]-Controlled Pilot Study of a Single, Intra-Articular Injection of Autologous Protein Solution in Patients with Osteoarthritis of the Knee.
Clinical Investigation Report – 36 Month, APSS-33-00, Version 1.0. 14. January 2019.†<
† As measured by WOMAC pain scores reported by patients continuing follow-up through 3 years (n = 19). 19 out of the original cohort of 31.