nSTRIDE
About nSTRIDE Autologous Protein Solution (APS)
What is nSTRIDE APS?
nSTRIDE APS is an autologous (from your own body) therapy which is design to treat joint pain associated with knee osteoarthritis. In laboratory testing, nSTRIDE APS has been shown to protect cartilage cells. This protective quality may slow the progression, of osteoarthritis itself.
How does nSTRIDE APS work?
nSTRIDE APS will be injected directly in the knee joint. Positive outcomes are possible due to the presence of high concentrations of anti-inflammatory proteins. These "good" proteins may help stimulate a biologic cascade which has been shown to block cartilage destruction in osteoarthritis. The pain in the joint is then reduced, and the joint function is improved. The ongoing destruction of cartilage may also be slowed. The treatment is designed to be a single injection therapy in the doctor's office.
For more information on nSTRIDE APS, please download the brochure here.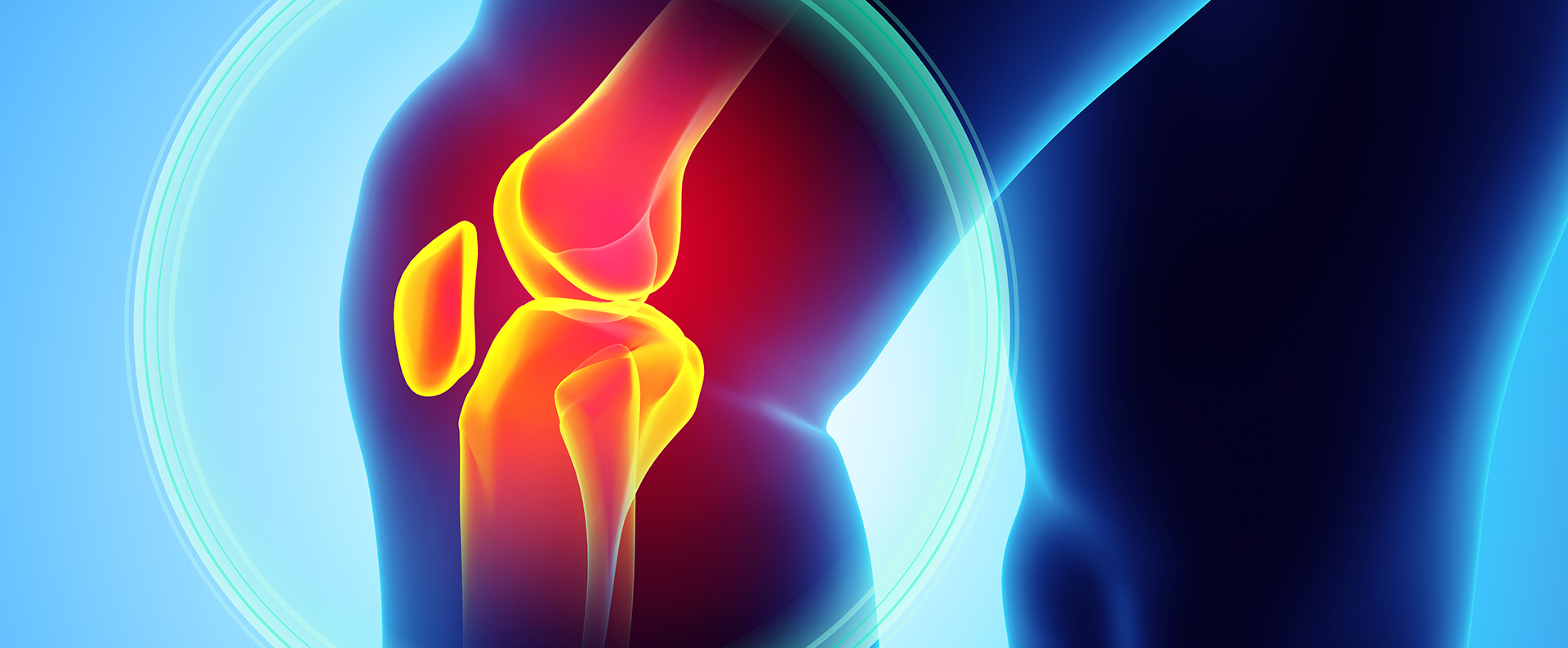 Useful Links